From: Diggle to Littleborough
Distance: 12m / 19.2
Cumulated distance: 548m / 882km
Percentage completed: 53.1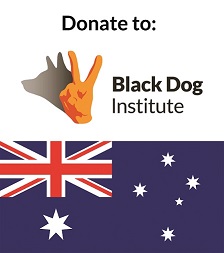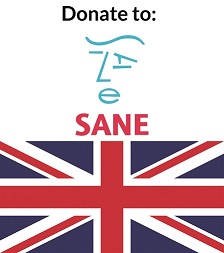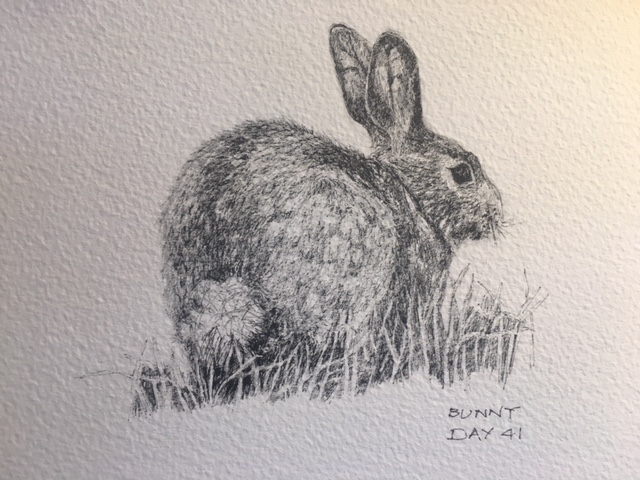 I left Diggle at the crack of dawn, determined to get to my destination before evening set in. As it happened, not a soul was around and the bar was in darkness .. I was locked in to the pub! A lock-in without mates .. what a waste. It took a while to find a door I could open, to let myself out and creep away, feeling like a thief in the night.
Today was a stellar day, when the Peak District pulled back the curtains of fog and greyness to reveal its rich beauty. There was sun and there were stormy skies. The wide, open vistas were compelling .. I must have taken a million photos. It was beautiful without being bleak. Dramatic without being threatening.
Rain threatened all day but never fell. The temperature was a comfortable 14 degrees .. perfect for walking. And the vistas kept opening up as I came around each bend in the track. I felt as if I was seeing the Peaks for the first time.
The Bridleway followed a necklace of reservoirs .. Castleshaw to Dowry to New Years Bridge to Rooden to Piethorne to Norman Hill and finally to Hollingworth, which I talked about yesterday. Canada Geese and Mallards abounded although I missed all of them flying overhead with my camera. Not so the Black Angus cattle, who posed beautifully for me. (No flying of course .. left that to the pigs).
I spent minutes watching and listening to a calf who had been separated from his mum. Eventually his plaintive moos were rewarded with one of her bellows. He immediately broke into a run and pelted across the field to be reunited with her and breakfast. Too sweet.
Fluffy white clouds alternated with steel grey skies, at times making it difficult to believe it was the same day I was passing through.
The Peak District relies mostly on tourism for its income, with more than a staggering 10 million visitors to the area a year. Tourists come to walk, climb, cycle, sail, visit stately homes and of course have tea and cake at the abundant tea rooms. Quarrying, farming and manufacturing make up the lesser part of the district's income. Nearly 90% of the 550 square miles is farmland .. both arable and livestock, although it's well known that making a living from farming in this part of the country is a struggle. Most farmers have a second business to make ends meet.
Each of the reservoirs I saw today had a distinctive hexagonal or octagonal building with one door. I've had a quick canter through Google to see if I can find out their function but have failed miserably .. any of you readers know what they were/are used for?
Over the last few days I've been struck by the number of times a single bee has buzzed past me. They've not been the sociable honeybees nor the big furry bumblebees. And they've been miles away from anywhere or anyone. Consulting the oracle I found that they are indeed called 'Solitary Bees'. Of the 267 breeds of bee in the UK, 90% are not at all sociable and neither do they live in colonies. Many of these hardy Solitary Bees live underground and others buzz into cavities in houses. There are lots of characteristics which make them different from honeybees. Best of all, they outclass them by pollinating 120 times more than the worker honeybees. Add to that the fact that they are completely non-aggressive and are totally safe around kids and animals. No photographs of them though .. sorry. Kept disappearing down holes.
Heading down towards Hollingsworth Reservoir, the route unavoidably passed underneath the M62.
It was a stunning day. And now I'm firmly esconced in the most unlikely of venues for the night, where the Gipsy Kings are on loop (inside and out), tapas are on the menu and the walk to my room from the restaurant is decorated with replicas of Chinese Warriors, Buddhas in Abhaya Mudra pose and concrete Venus de Milo statuettes. But the food is terrific and the welcome was warm when I arrived, so I'm not complaining. In fact I couldn't be happier.  
Black Dog Tails
Red worked on a 27-dog team that was given the task of finding DNA evidence at the Pentagon after the 9/11 attack.